Ready or not, winter is here. I woke up this morning to 8 inches of new snow on the ground. Heavy wet stuff, the kind we usually get here. At least that means warmer temperatures. It has been unseasonably cold lately for so early in the season; breaking records in fact.

It hasn't been very long ago since I posted a photo of a few deer in the field behind my house. This is what that same field looks like now.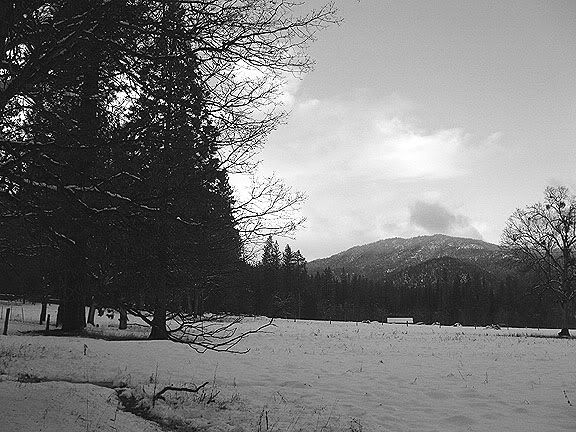 My pigeons come out of their loft for a short time in the afternoon. I can't chase them out of there in the morning.





We had a little excitement in the neighborhood yesterday. A 2 story house on the hill across the road from me burned to the ground. Fortunately it was unoccupied. I don't know the people who lived there, but I learned today that the house was for sale and vacant. Our fire department has a poor record of putting out house fires out here in the country. They usually arrive in time to save the foundation.